Warcraft 3 Reforged Skin

Female Demon Hunter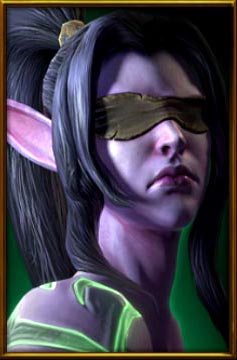 Release Date:
28th January 2020 (Official Reforged Release)
How to get the Female Demon Hunter Skin?
The female Demon Hunter skin is one of the two starter skins, that everyone gets who buys Warcraft 3 Reforged. The female Demon Hunter has an incredible level 6 ultimate, with wings and a powerful look like Illidan, the male Demon Hunter.
More Warcraft 3 Reforged Hero Skins: