This is an overview for awesome and skilled artists, who paint dota and warcraft 3 artworks all by themselves.
We all know how much skill it needs to paint or draw in high quality – it needs years of time to master this ability!
Best Warcraft and Dota Artworks:
I made a list here to recap the best and greatest Defence of the Ancients (DotA) and Warcraft 3 artists of all time on DeviantArt. If we missed one, make a comment below. 🙂
Great DotA Artworks from Kunkka
Probably the most known artist for DotA and Warcraft 3 – because of one reason:
His artworks represent the Dota Map image and loading screens
. This means everyday thousands of players enjoy Kunkka's artworks.
This makes Kunkka to a superstar to the DotA 1 community. His style and details are crazy and there is so much work in each of his pieces. Kunkka's real name is Kendrik Lim from Singapore – a professional digital artist. <3

Here are the DotA loading screens: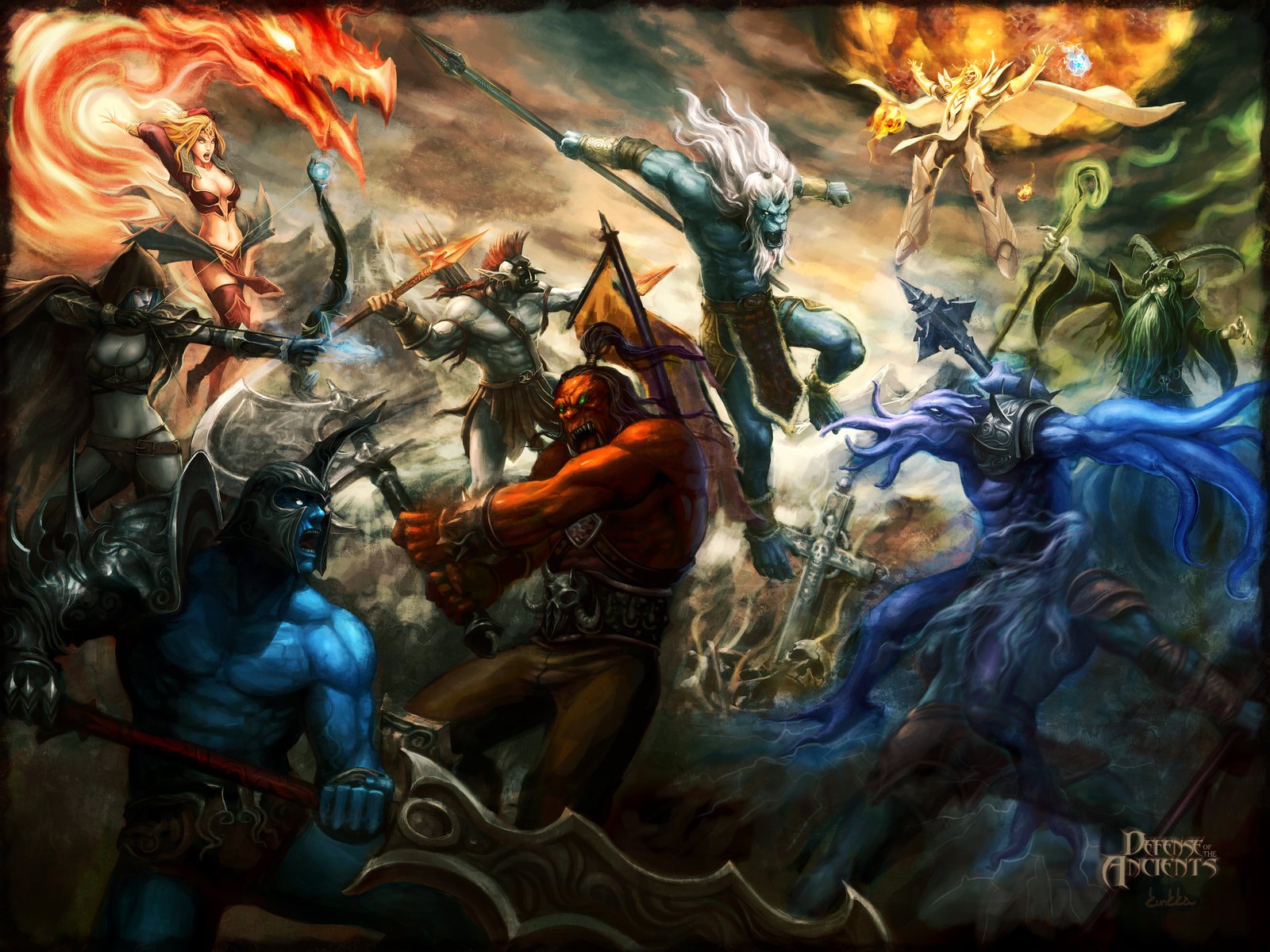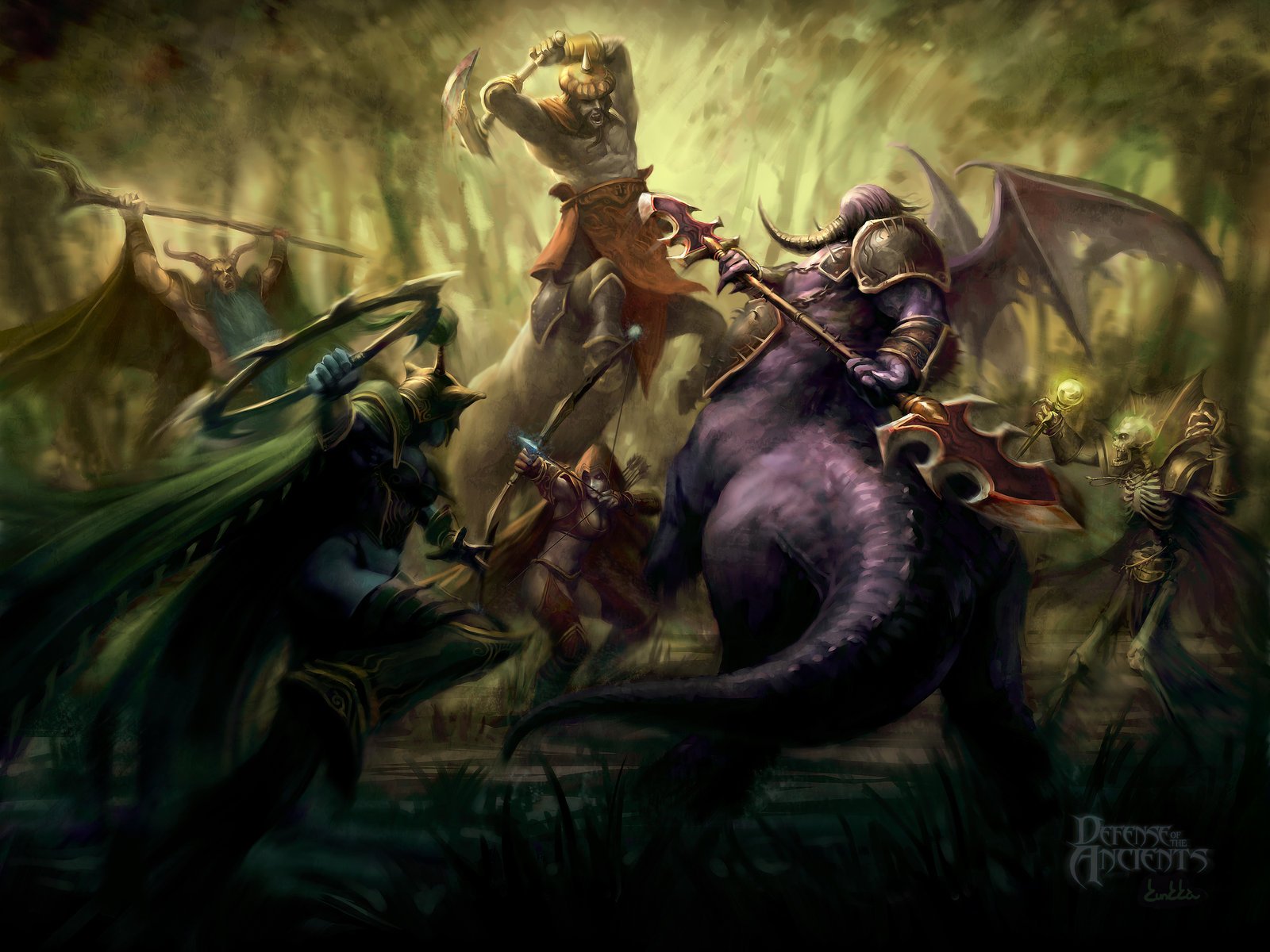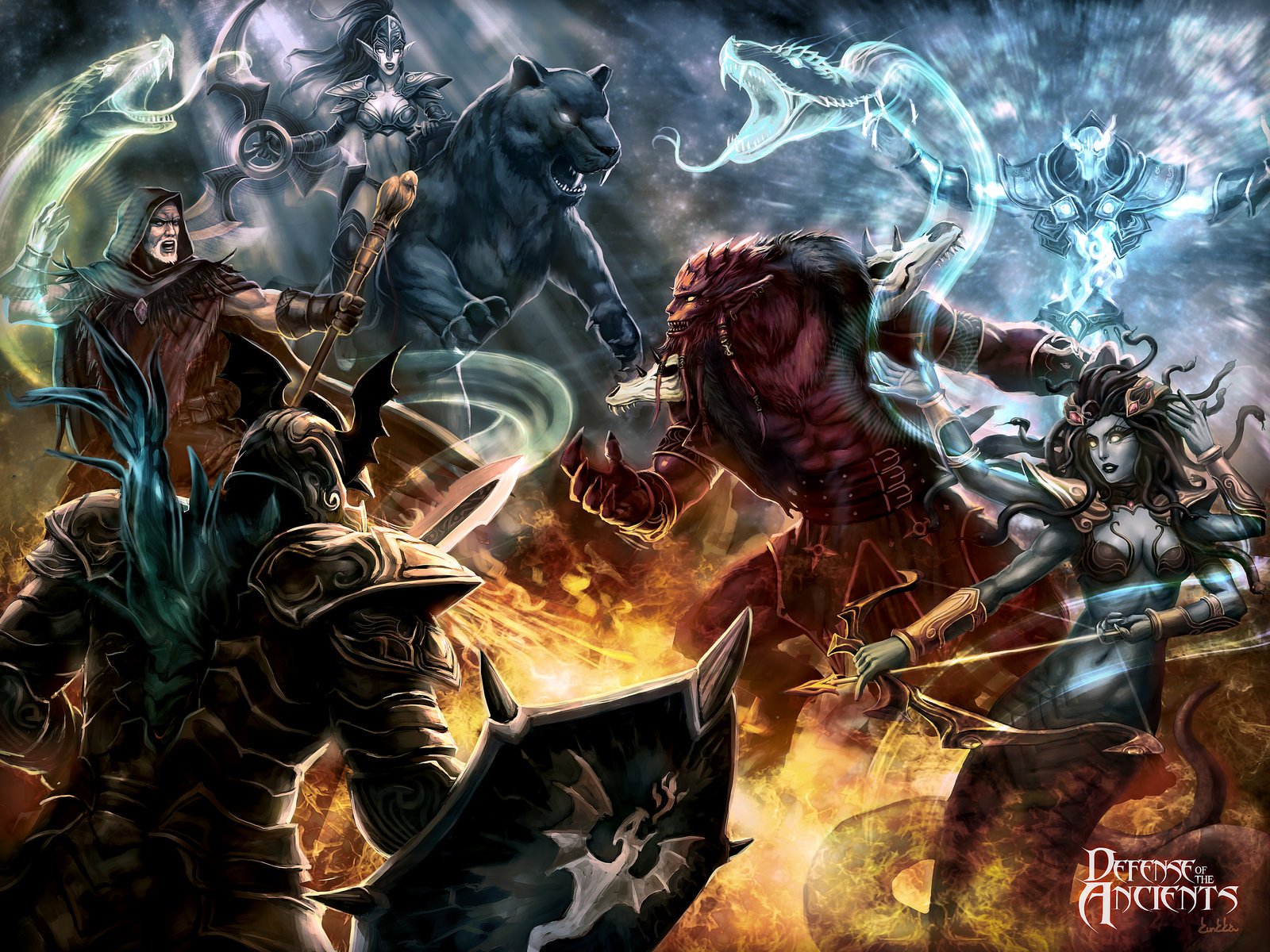 DotA and Warcraft 3 Painted Wallpaper: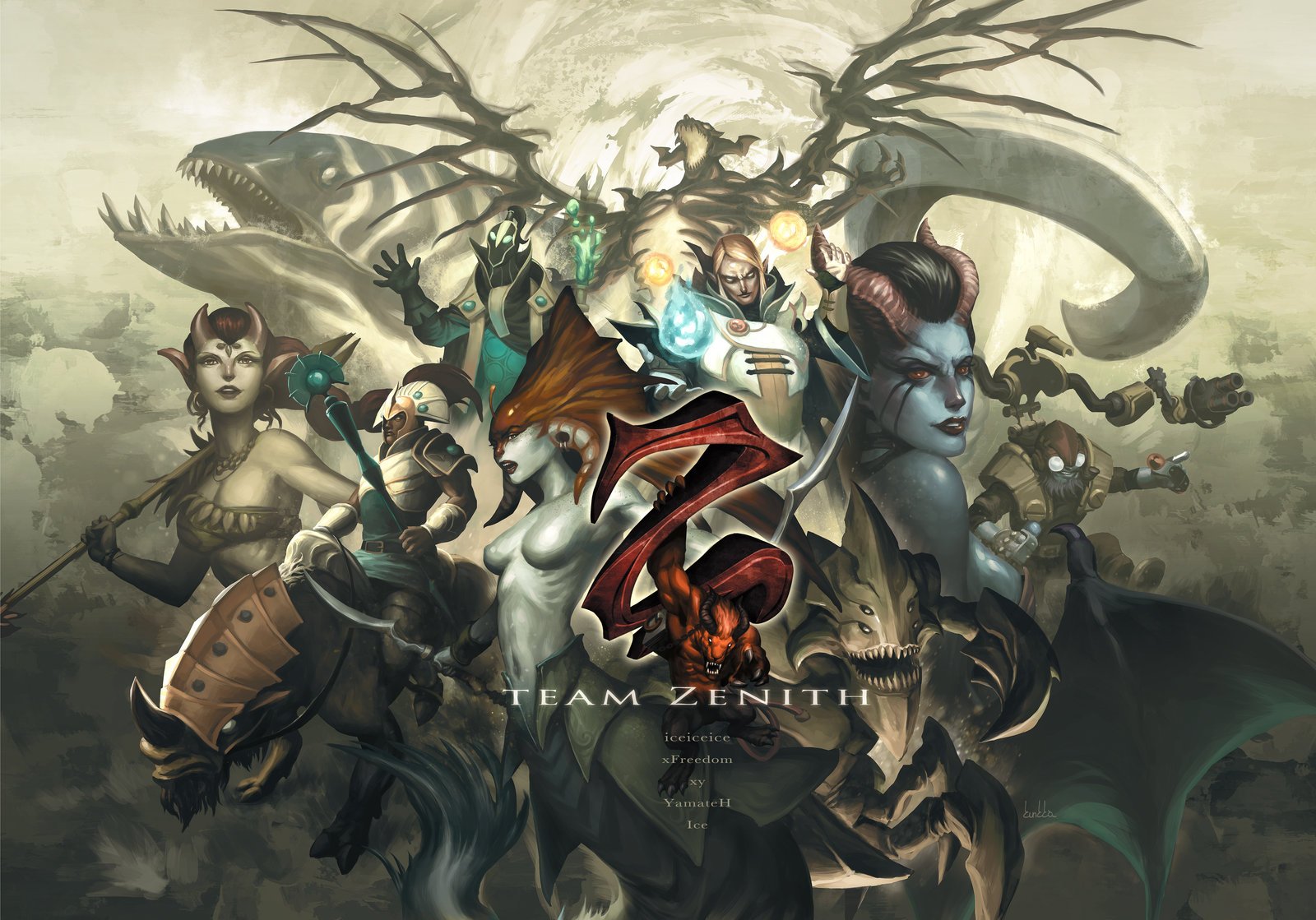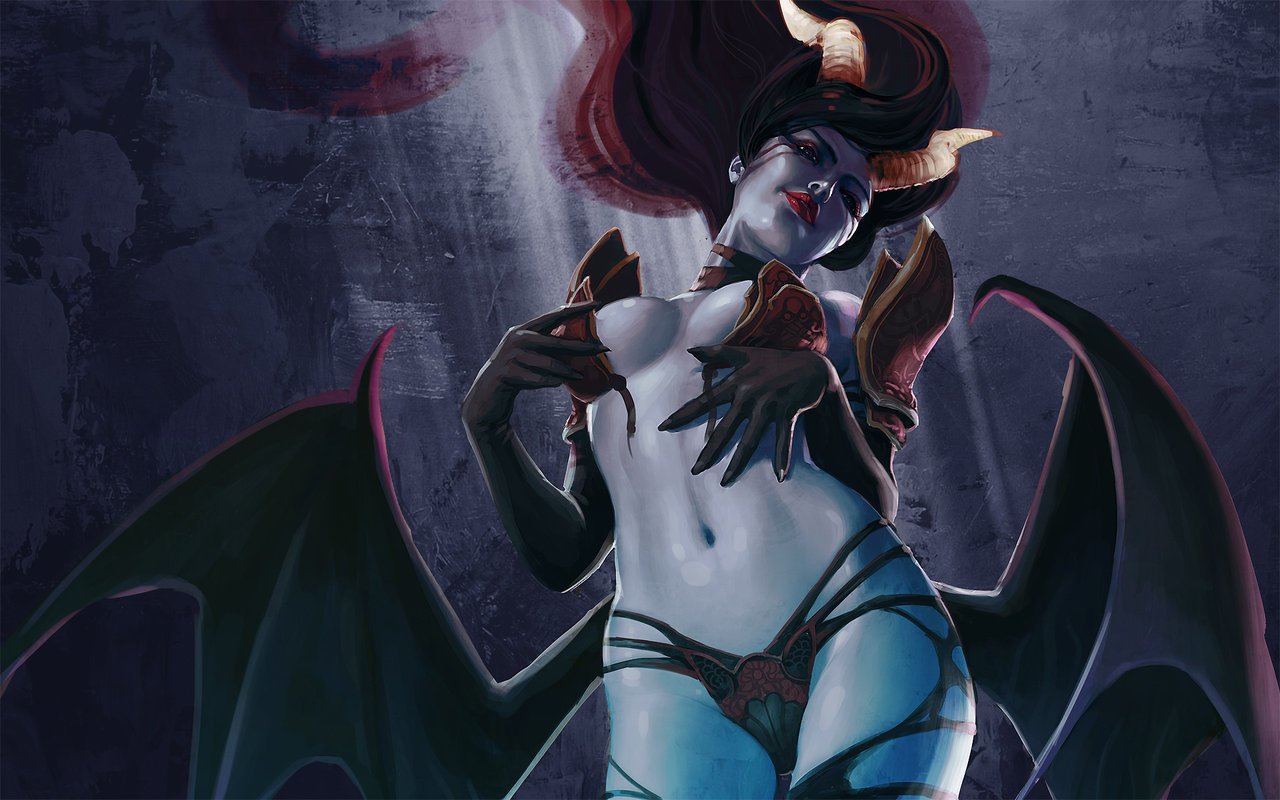 Profile on DeviantArt: Kunkka's Profile
Defense of the Ancient images from Artgerm
Artgerm is also a digital artist from singapore. He got his own style and is very artistic. One of his qualities are the wiped colors that transform his drawings in an interesting way.
Here are some DotA portraits: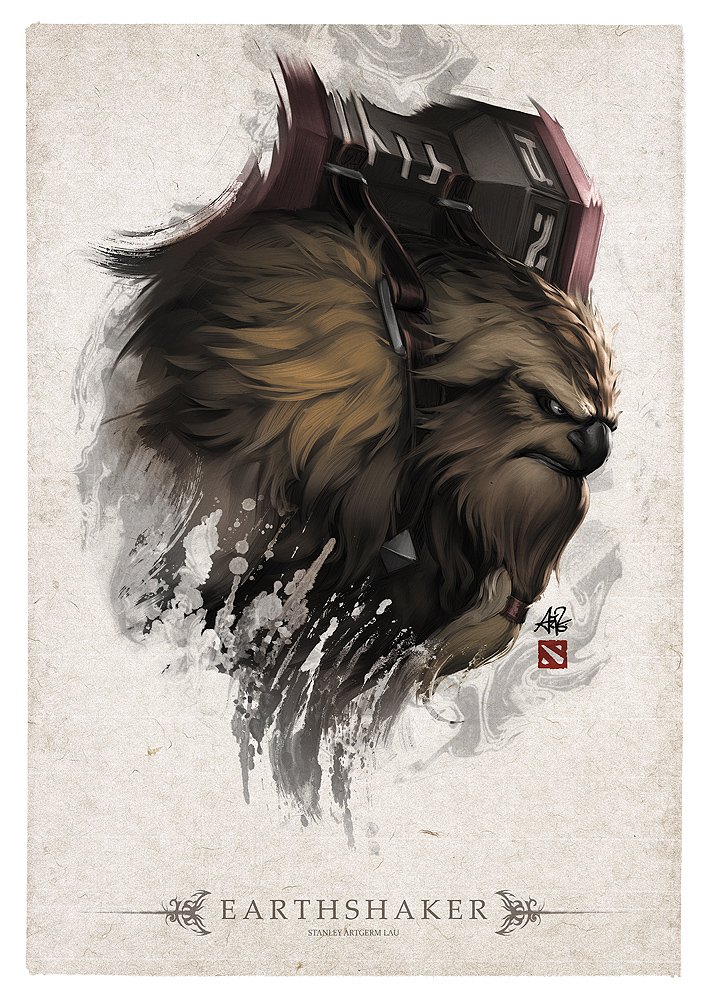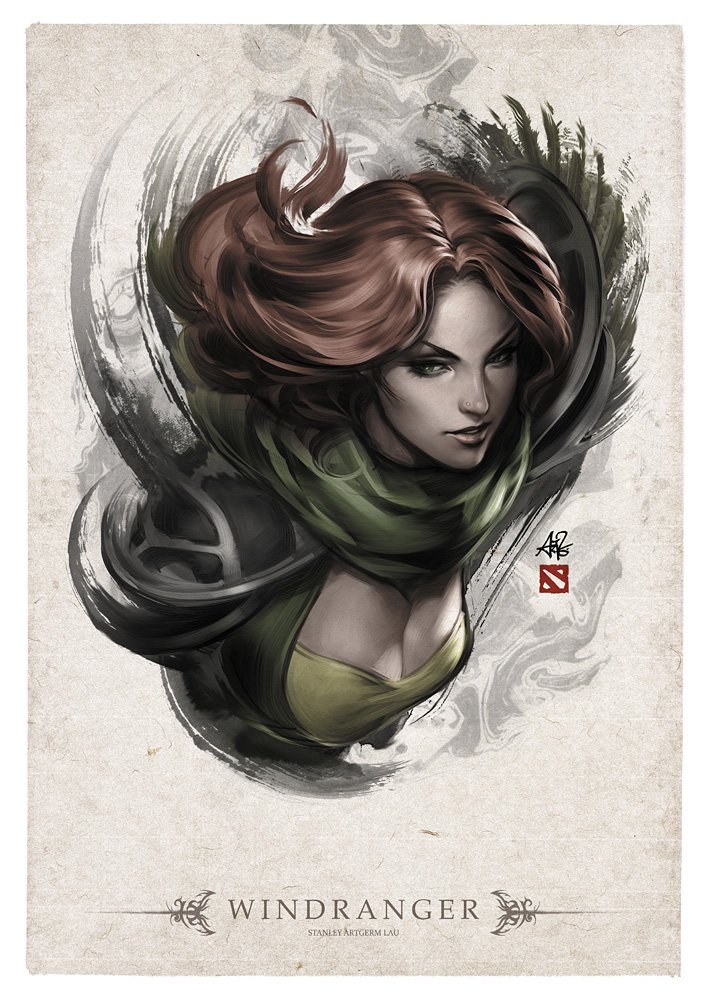 And a few more drawings by Artgem – that we ALL KNOW – trust me! 😀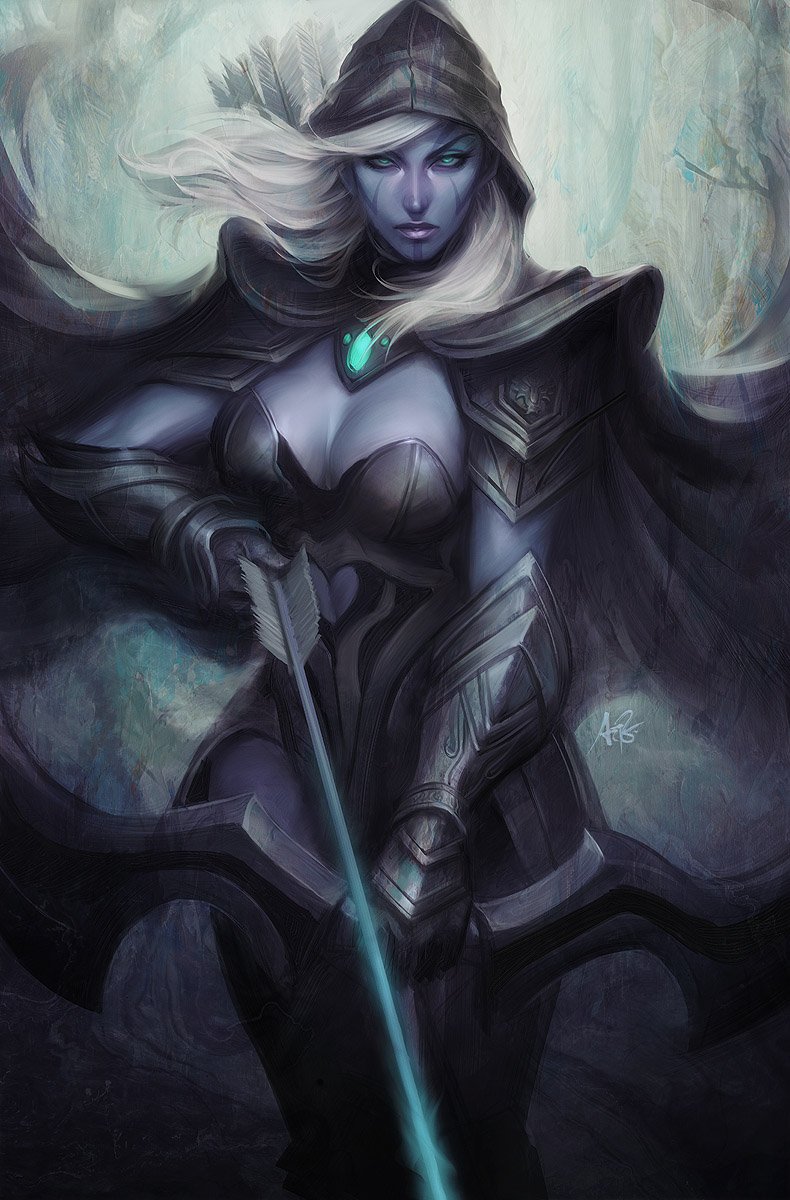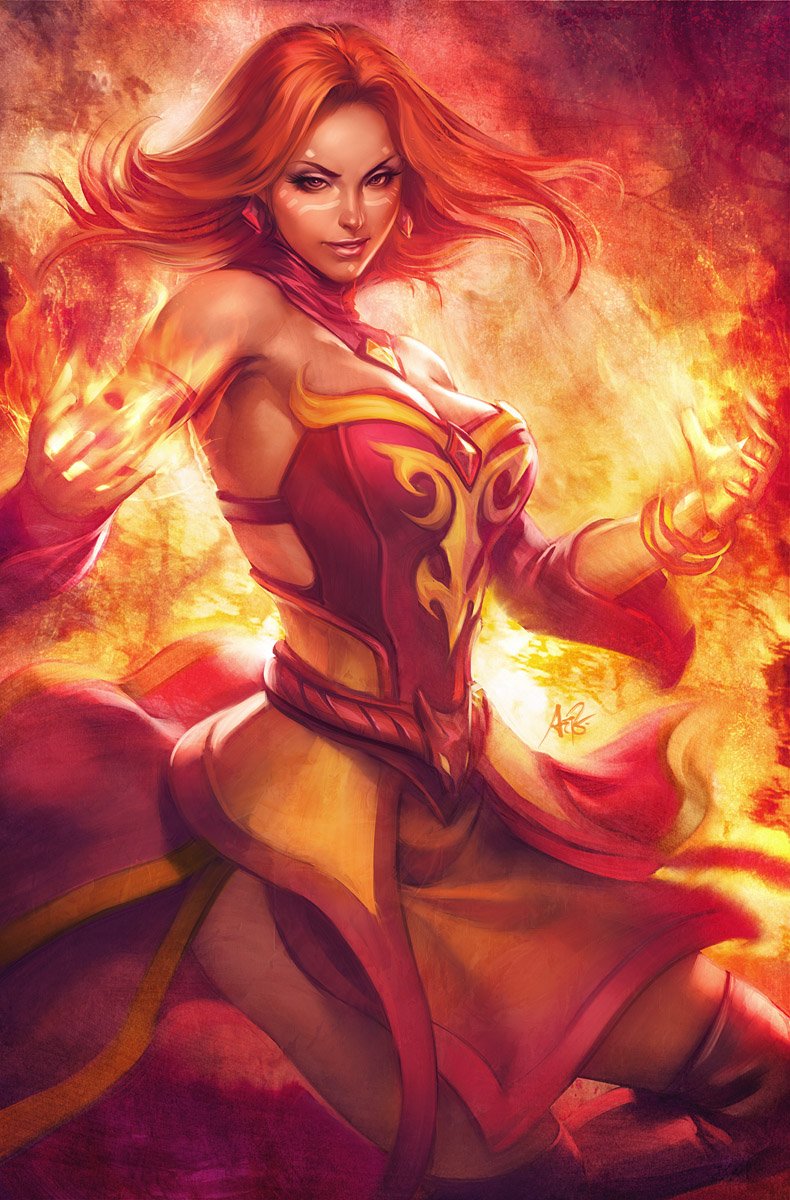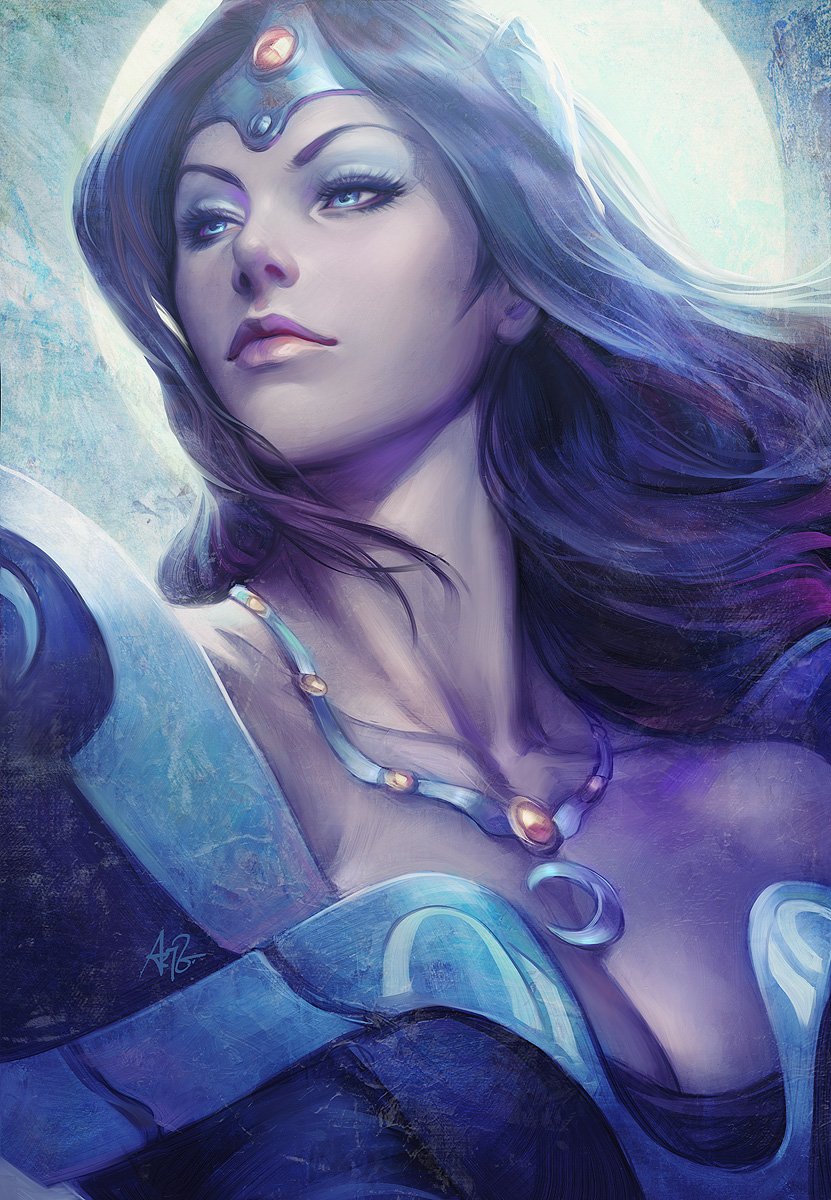 Profile on DeviantArt: Artgerm's Profile
Nice Game artworks (Wc3 & DotA) from the artist hangemhigh13
Hangemhigh13 is a bulgarian artist with a comic style. He can capture hero characteristics in a great and personal way and painted a lot of DotA heros: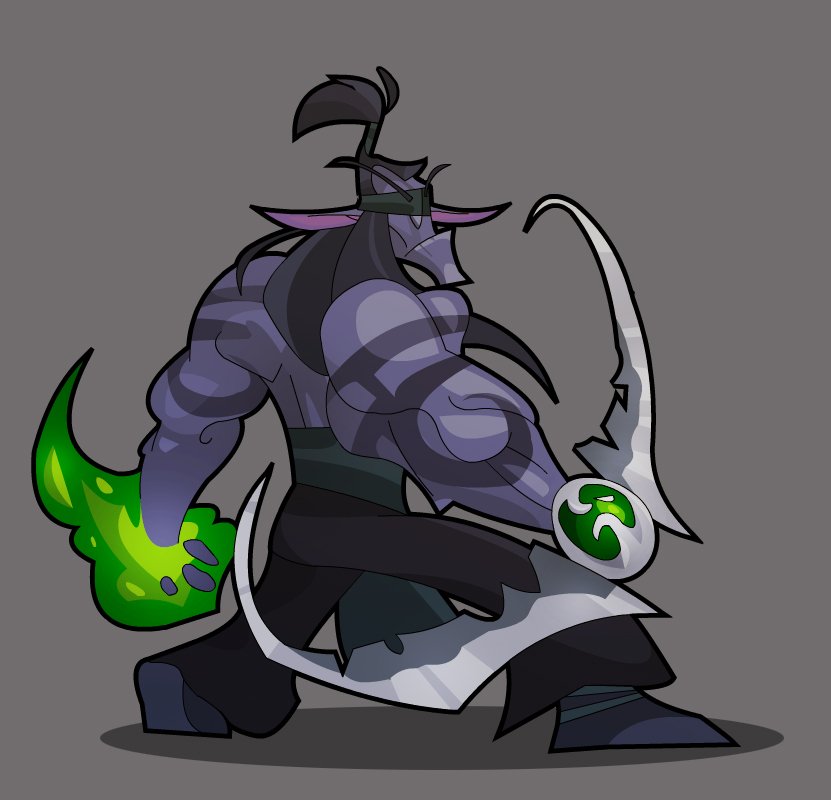 Profile on DeviantArt: hangemhigh13's Profile
Awesome pictures from the digital artist TrungTH
TrungTH is a vietnames hobby digital artist. He offers his art for everyone to use it at least for non-commercial things. Great!
Some of his best works: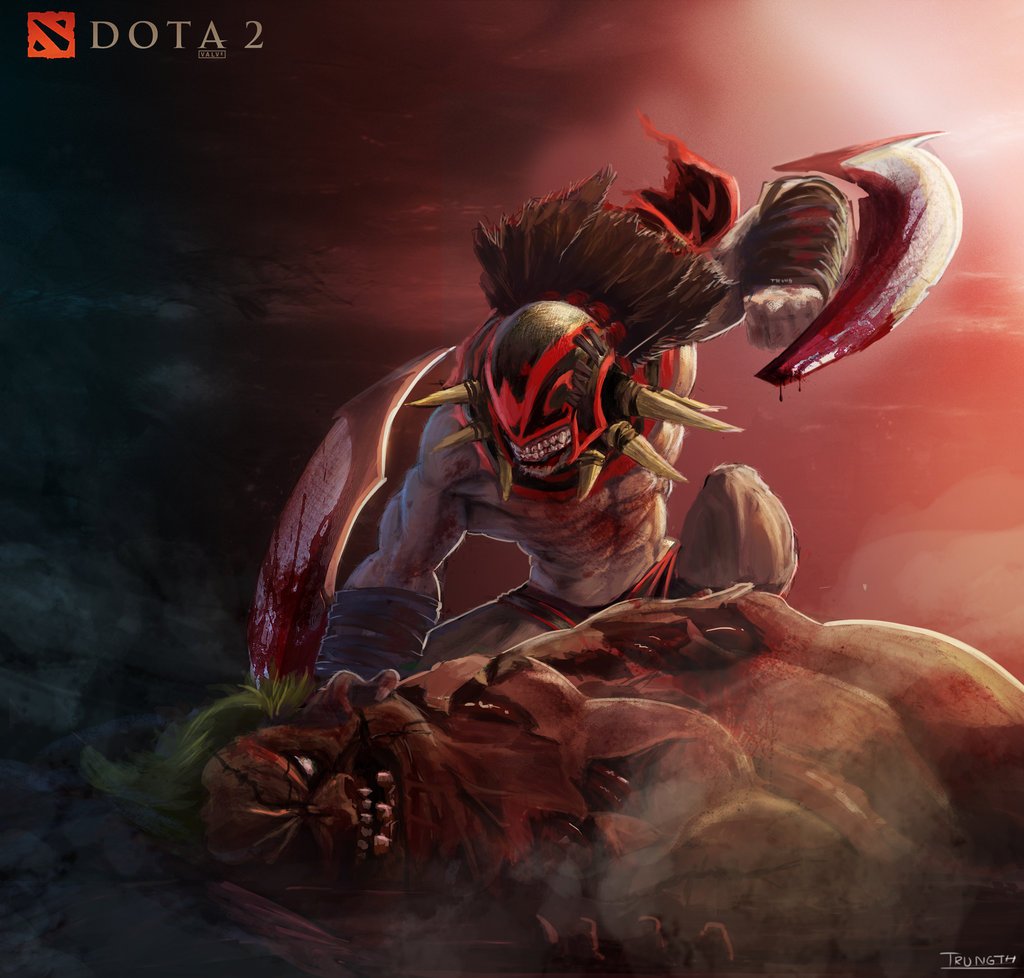 Profile on DeviantArt: TrungTH's Profile
I love these! 😀
What do you think?