In Naruto Battle Royal you pick a Naruto Hero and fight in the PVP Arena to win the game!
Naruto Battle Royal Map Download
You can play the
Warcraft 3 Funmap Naruto Battle Royal
as a Team Death match or as a Free For All (Everyone versus Everyone).
There are a lot of the Naruto Characters in the game that you can pick.
All the Naruto Battle Royal characters have a Model.
They are implemented very nice and give a real anime feeling.
Download
Downloads: 169,580 Download-Size: 6.0 MB
Warcraft 3 Naruto Battle Royal
Like typical for Warcraft 3 you have your hero with 6 free Item slots and different spells to level.
The Effects in the Game are really awesome! This Map shows what is possible with the Warcraft 3 World Editor! The Spells are sometimes mega sized and fun to watch. 😀
Naruto Battle Royal Game Screenshots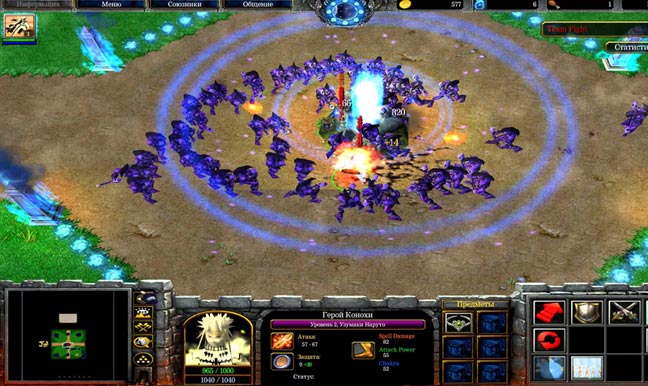 Try it out my friends =)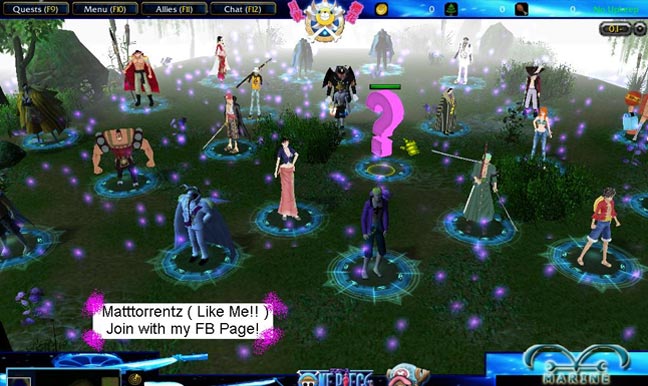 Comment and Share! 😎 Thanks for the Support 😉