Welcome to the Dota 6.86 Ai Download Page. crown In this version the latest changes have been fixed and the items have been balanced!
The Dota 6.86 Ai version is the playable Bot-Map of Dota 6.86.
In Dota 6.86 the item Eather Lens got really popular, because of the above average stats and stuff that you get for the amount of gold. It was just a must-have for every caster! bling
Play Dota 6.86 Ai vs Bots for training, hero testing, offline fun games, LAN games and more!
Have fun! 😉
| | |
| --- | --- |
| DotA Version: | Dota Ai 6.86 and Dota Ai CN Reborn 6.86 |
| Filename 1: | Dota 6.86 AI.w3x |
| Filename 2: | DOTA AI REBORN.w3x |
| Language: | Chinese |
| Release Date: | 2016 |
| Map Size: | 7.6 MB |
| Downloads: | 391,542 |
Download Dota Ai 6.86
Here you can get the latest Dota Ai Map 6.86, just download the map file, copy it into your Warcraft 3 folder and start playing.
Here is the Download for Dota Ai 6.86: Download
For another version you can also Download Dota Ai CN (Dota Ai Reborn 6.86): Download
If you are new at Dota, find a detailled Dota beginner guide with tips and tricks here.
Dota 6.86 Ai Update and Changelog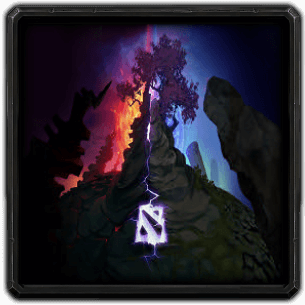 The Dota Map Ai 6.86 is inspired by the latest Dota 2 Patch 6.86f. In that version Invoker got a small buff, deafeaning blast is weaker now.
Several small hero adjustments have been made to allow a better gameplay!
Have fun playing Dota Ai 6.86 and Dota Ai Reborn CN! 😉
For more Dota Ai Maps check our archive.