Welcome friends, this is the Dream Dota Download page.
What is Dream Dota?
It is a
Dota Micro Helper
, that can last hit and deny automatically. It works perfect, this means you get every last hit and can get gold much faster.
Where does Dream Dota work?
You can use the
Dota Helper
in the Battle.net and at Garena.
We do not recommend to use any cheats when playing official multiplayer games.
| | |
| --- | --- |
| Name: | Dream Dota |
| Release Date: | 10.06.2008 |
| Compatible with: | DotA 6.63 – 6.68c |
Dream Dota Download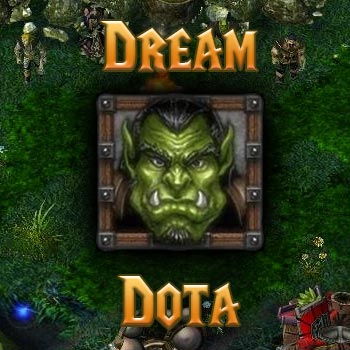 Dream Dota V11 includes many different features, the main features are map visibility and auto last hitting.
Remember: It is a tool that is just for fun, not to abuse any leagues or official Dota games.
Here is the Dream Dota Download V11:
Download is disabled, it does not work any longer.
Find newer Warcraft 3 Tools here.
Dream Dota Advanced Micro Features

Lasthit all creeps automatically.
Dream Dota can show your heroes attack range.
Change the camera, to have a bigger viewport in Warcraft 3.
Some hero models can be clicked better (Venomancer, Atropos, Treant).
Dream Dota can detect if other players make fog clicks and use maphack.
Shows the taken hero damage in different colors.
Dreamdota includes a maphack.
Can show enemy hero location & rune location.
Usage of the Dota Micro Helper
Dream Dota Installation:
Download Dream Dota
Unzip all files
Start Dream Dota and Run Warcraft 3
Dream Dota Conclusion
Dream Dota is outdated – Find newer tools in our Warcraft 3 tool archive.
Good luck and have fun Dota friends! 🙂 Stay Clean!!!