The Chosen Ones
is a
Warcraft 3 massive single player campaign
!
The campaign is the story about the three dragon slayers Phodom, Fradz and Galeoth. It is a thrilling story line which makes a lot of fun to play.
The Chosen Ones campaign
is very detailed, the playtrough time is about 30 hours! 🙂
Complete quests and fight epic bosses!
Let the story begin…
Warcraft 3 The Chosen Ones Map Download
The full
The Chosen One 1.0
map file is about 120mb. Yes it is big, but it contains so much: 10 chapters, 9 interludes plus an epilogue and prologue! To play this to the end you will need hours and hours, it is an addictive
Warcraft 3 campaign
!
Download Warcraft 3 The Chosen Ones 1.0 here:
Download Downloads: 250K+
Download-Size: 121MB
Ho to play Warcraft 3 custom campaigns

Campaign files are different compared to normal Warcraft 3 maps, follow these steps:
Download the campaign The Chosen Ones
Copy the file into your Warcraft 3 campaigns folder without renaming it.
Start the game and go to Single Player > Custom Campaign
Let the journey begin… 🙂
Warcraft 3 The Chosen Ones Background Story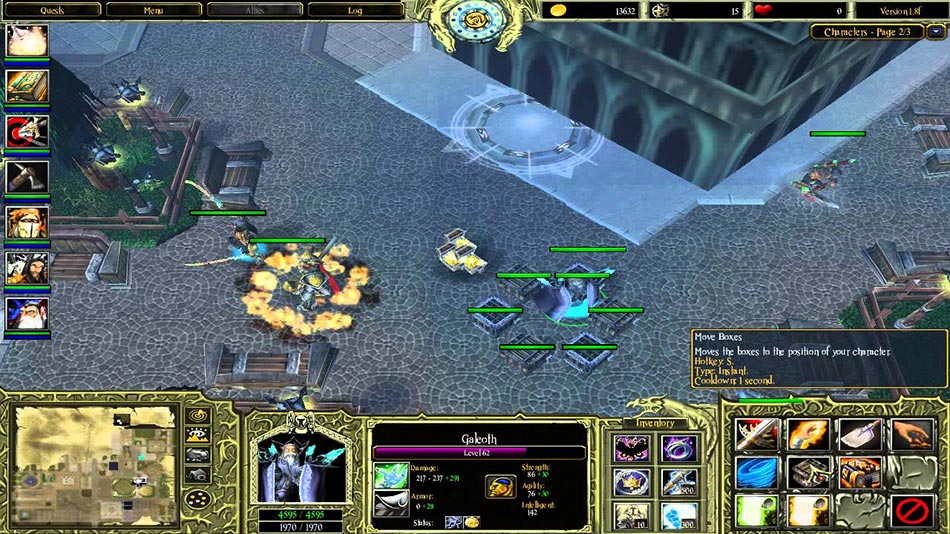 The Warcraft 3 The Chosen Ones story is about a land with dragons. The last 12 years all people of the kingdom of Balgaron lived in peace and harmony. Before this time there was the war of the dragons! Follow the story line with the characters Phodom, Fradz or Galeoth. They all come from different places but their story line will meet at some point! Together they are forced to a conflict beyond their imagination! Come and lead them into an epic world, that covers hate, love, peace and war!
The Chosen Ones Features
The Warcraft 3 The Chosen One is a very long campaign with an epic story line and many boss fights!
Are you the one?
Over 30 hours of gameplay!
Play 10 chapters, 9 interludes (plus prologue & epilogue)
Over 100 cinematic cut-scenes
Complete well made main and side quests!
Find secret extra treasures!
33 boss battles + hundreds of mini bosses
Spell book and scripted hero abilities
Unique music
Really nice Warcraft 3 special and spell effects
Over 500 items
Well made objectives and structures (over 1500 imported materials)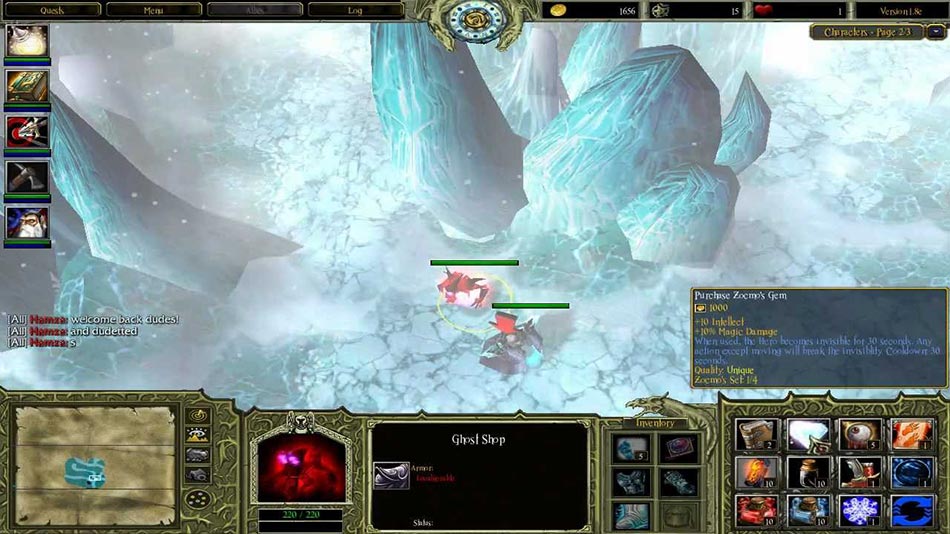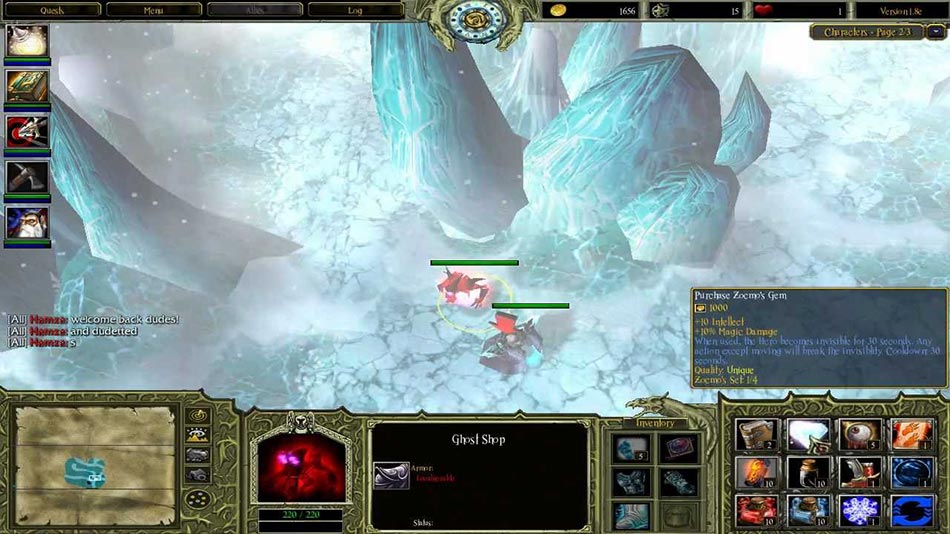 The Chosen Ones Updates & Credits
The campaign is created by Aeroblyctos, it took him months to complete this! He made over 16 maps for Warcraft 3 and The Chosen Ones was his biggest project. This version is the latest and stable one, the final version! An epic piece of work! 🙂 How do you like it?