Mafa TD Queen is a Warcraft 3 Team Tower Defense that is really hard.
Find more Warcraft 3 tower defense maps here.
Warcraft 3 Mafa TD Queen Download:
The Wc3 TD Map is created by Warqueen.
Download Mafa TD Queen v12 Final here!
Like in every Warcraft 3 Tower Defense, in Mafa TD Queen Creeps spawn and try to get your Lifes!
Stop Them! 😀 At the start of course it's not so hard, but it gets harder fast. What you need is a reliable team you won't win this alone, but you could win Mafa TD Queen with 3 Players.
Download
Downloads:
132,668
Download-Size:
1.6 MB
Mafa TD Queen Gameplay Guide:
There are different ways to win Mafa TD Queen. Here is one Build Order Example! 🙂
Mafa TD Queen Guide:
Get a Technology Center then a Lightning Tower then Upgrade the Center to Level 2.
Then get an Ice and a Poison Tower. Upgrade the Poison Tower to Level 3 and add one more Poison Tower Level 1.
Then get two Cutter and two Cannon Towers. If you can upgrade the Cutter Tower.
Upgrade the Cannon Tower to Level 3 now. Also upgrade your Lightning Tower to Level 2 and your Technology Center to Level 3.
Now try to get Gold Towers to bank money.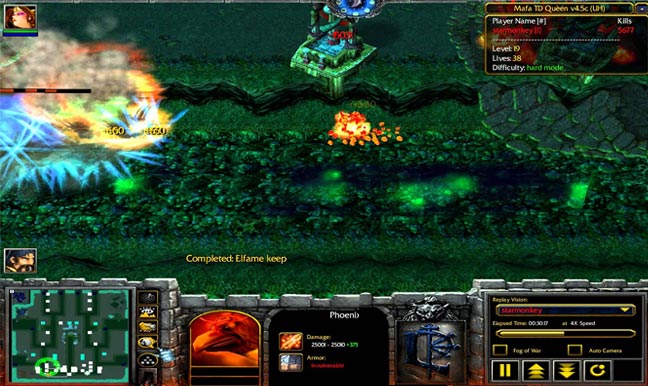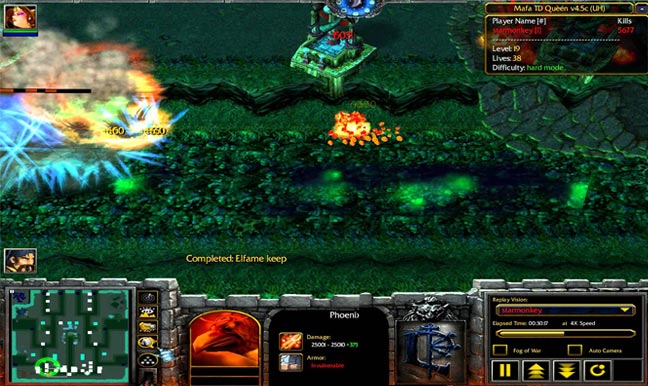 It is important to get many Bank Towers in Mafa TD Queen!
Team play is the Key – if possible donate money to the center player.
Now Let's Play! 😎