Hey Dota fans, here is the Dota 6.68c download page.
For new Dota maps, find the Dota map download page.
Icefrog
realesed the
Dota Allstars version 6.68c
as a patch with some fixes.
There have been errors with Io (Guardian Wisp).
All known bugs have been eliminated and brought to you as a stable version.
Show some Dota love! 😀
| | |
| --- | --- |
| DotA Version: | DotA 6.68c |
| Filename: | DotA v6.68c.w3x |
| Language: | English |
| Release Date: | 03.08.2010 |
| Map Size: | 21.6 MB |
| Downloads: | 334,674 |
Download Dota Map 6.68c

Dota lovers know this map, it is great, play one of 101 epic Dota heroes and own your enemies. The new heroes have a high impact to the game, test them out!
Here is the Dota 6.68c Download:
Download
DotA 6.68c Map Changes
Here is the
Dota Allstars 6.68c Changelog
, not much has been updated just a few bugs were fixed! 😉
Some hero and game bugs were fixed.
Polishing and slight improvements.
DotA 6.68c Screenshots
This is the Dota 6.68c game loading screen when you start the game:


Here is the great Dota 6.68c Wallpaper by Kunkka: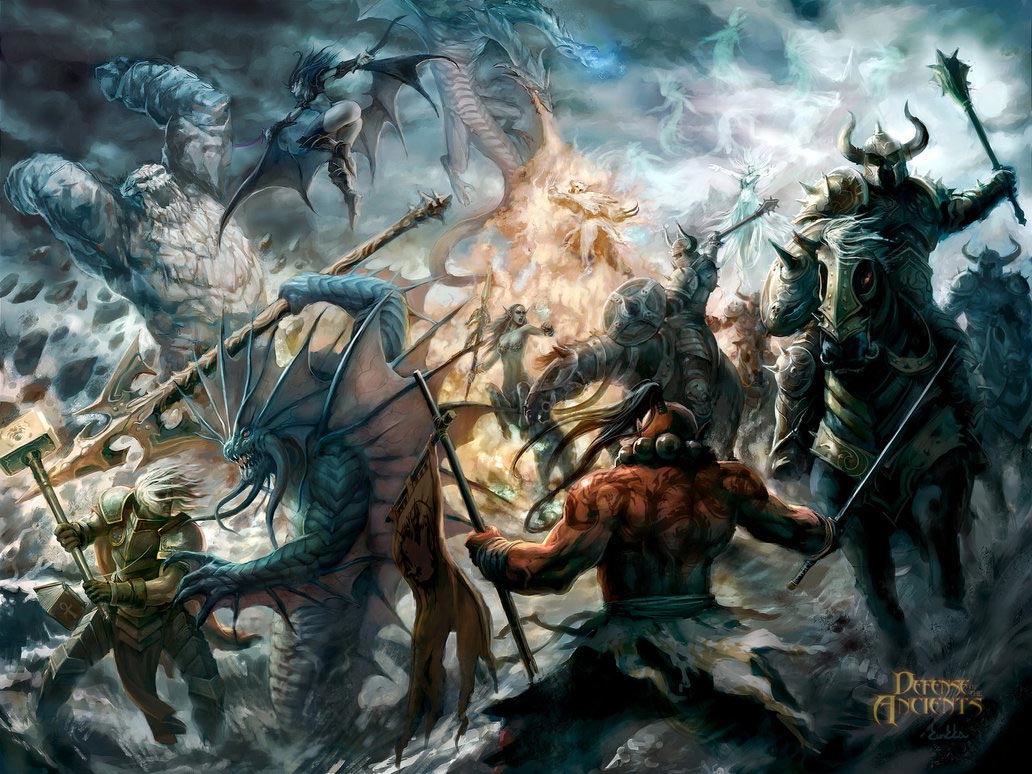 Good luck and have fun playing my Dota friends! 🙂