Skull Ranger
1200 V-Bucks

Rare

"She's got a bone to pick." Deadly Skeleton Skin.

Get this Fortnite Skin in the Item Shop for 1200 V-Bucks.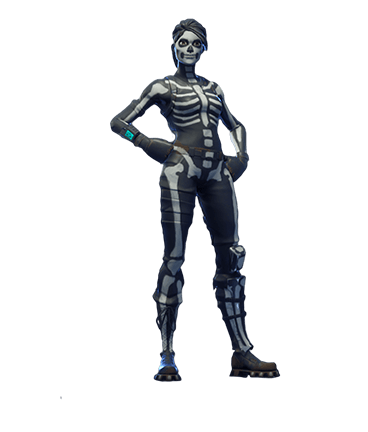 Quick Links:
More Fortnite Skins:
Fortnite Skin Skull Ranger
The Fortnite Skin Skull Ranger is a female rare Outfit that you can equip ingame. With this Outfit you can celebrate Halloween, Skull Ranger looks like a skeleton costume with deadly make up. The Outfit has selectable styles.
Selectable Styles of the Skull Ranger Outfit:
Skull Ranger has two different selectable styles. If you purchase the Skin you get both, the first one is a black and white the second is a green and mint colored Costume that glows in the dark.
Skull Ranger Set
Skull Ranger is part of the Skull Squad Set, which also contains the Skull Trooper Skin, the Ghost Portal Backpack, the Skull Sickle Pickaxe and the Crypt Cruiser Glider.
Skull Ranger Outfit PNGs and Icons
Gallery and Wallpaper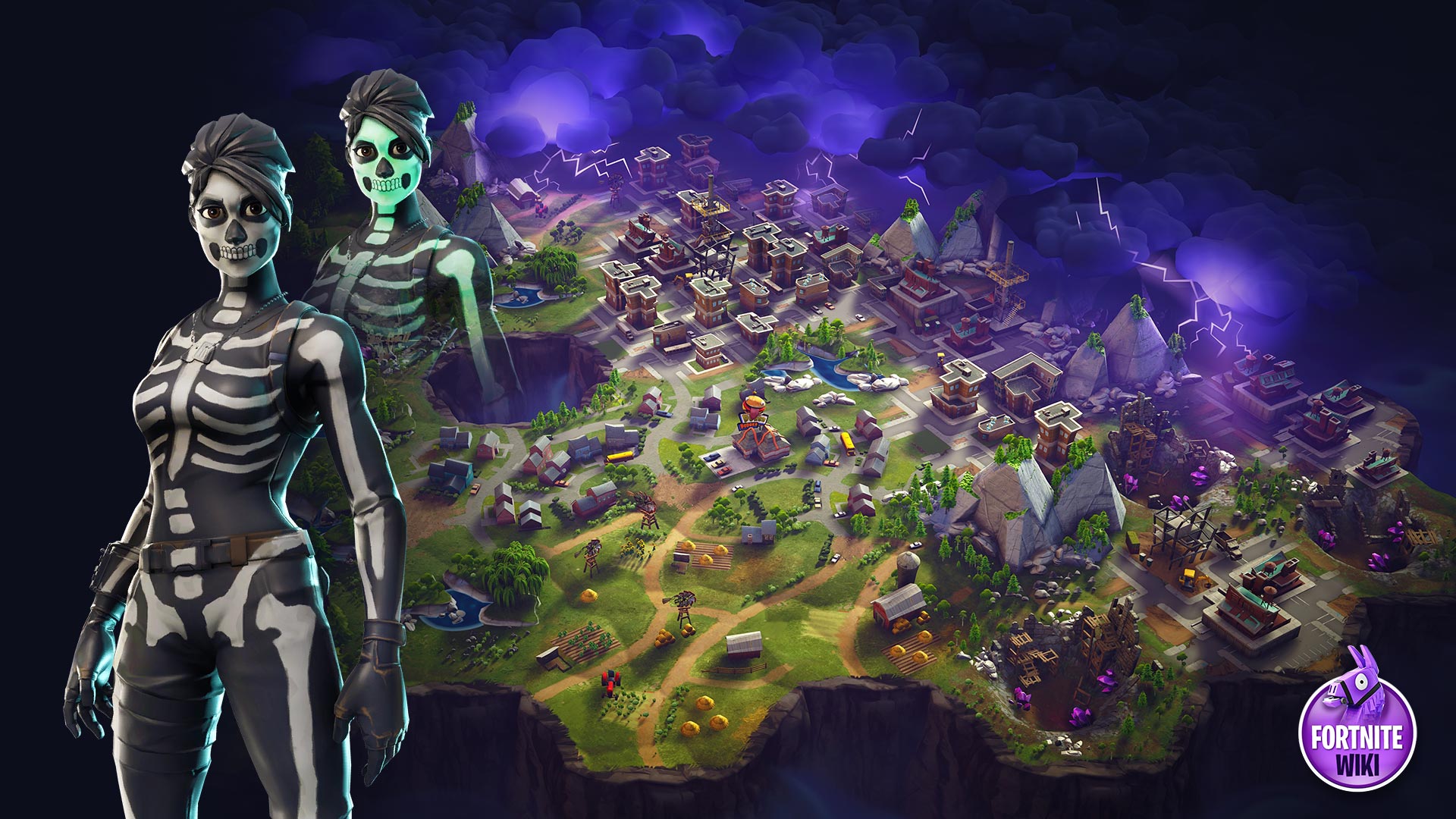 Gameplay Video
View all Fortnite Skins