Arachne
2000 V-Bucks

Legendary

"Weave a web to victory." Female Spider Rogue Costume.

The Arachne Skin can be bought for 2000 V-Bucks in the Cash Item Shop.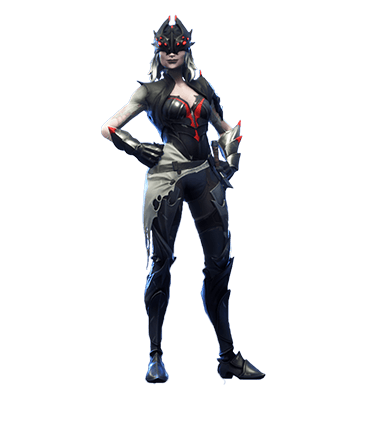 Quick Links:
More Fortnite Skins:
Fortnite Skin Arachne
The Fortnite Skin Arachne is a legendary female comstume that looks like a spider! Get this Outfit for 2000 V-Bucks.
Arachne Set
The Fortnite Outfit Arachne is part of the Arachnid Set, which also contains the Long Legs backpack and 4 more cosmetic items. The male counterpart is called Spider Knight.
Arachne Outfit Design
The Fortnite Battle Royale Outfit Arachne is a spider girl with black and red colors. She is wearing a leather vest and a spider helmet. She is looking like a rogue that is dressing for carneval or for a party.
Arachne PNGs and Icons
Get the Arachne PNG Download:

Gallery and Wallpaper
Gameplay Video
View all Fortnite Skins