Magnus
2000 V-Bucks

Legendary

"Conquer The Storm." Medieval Viking Skin.

Get this legendary Outfit fo 2000 V-Bucks.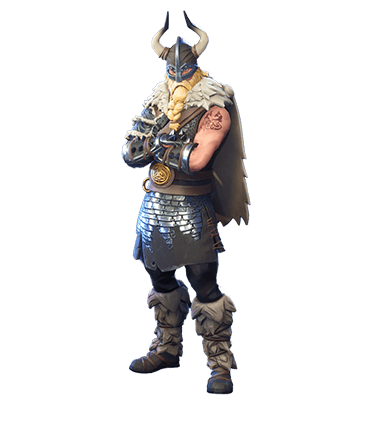 Quick Links:
More Fortnite Skins:
Fortnite Skin Magnus
The Fortnite Battle Royale Skin Magnus is a legendary male viking! This is a real fighter and he joined Fortnite in Season 5.
Magnus Set
The Fortnite Outfit Magnus is part of the Norse Set which also contains the Huntress Skin, the Eduring Cape Backpack, the Conquest Glider, the Forebearer Pickaxe and the Rearguard Backpack!
Magnus Outfit Design
Magnus is a real Viking with a long beard and a Viking Helmet, he is wearing a bearskin and a medieval armor. He has nordic Tattoos on his arms!

Magnus PNGs and Icons
Download Magnus Fortnite PNGs:

Gallery and Wallpaper
Gameplay Video
View all Fortnite Skins