Warcraft 3 Reforged Skin

Cenarius of the Emmerald Nightmare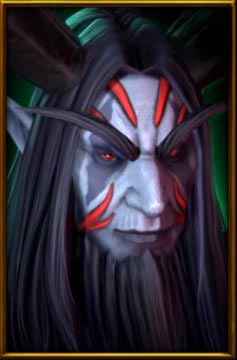 Release Date:
28th January 2020 (Official Reforged Release)
How to get the Cenarius Nightmare Skin?
The Cenarius of the Emmerald Nightmare Skin for Keeper of the Groove is an exclusive Spoils of War Edition skin. You need to buy the Warcraft 3 Reforged Spoils of War Edition - this version can be bought for $10 more, compared to the normal WC3 Reforged version. Get it in the Blizzard client or shop.
More Warcraft 3 Reforged Hero Skins: