The Starcraft 2 tool sc2gears is a Replay Manager that gives you a quick analysis of game results but keeps ready powerful and extensive statistics as well.

Download
Downloads: 1,492 Download-Size: 6.0 MB The program sc2gears is a must have on your mission to advance in Starcraft 2! For everyone who is interested in the Game sc2gears comes up with interesting and important information about replays.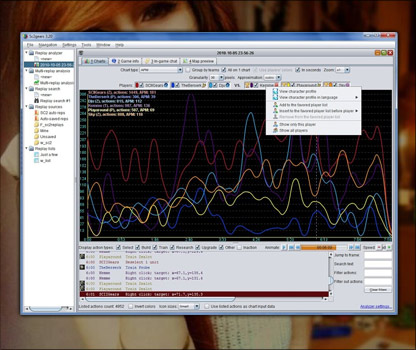 If you are a Beginner this tool gives u basic statistics.
If you want to play professional sc2gears gives u advanced statistics
And also for Tournament and League organizers its perfect because of quick analysis of results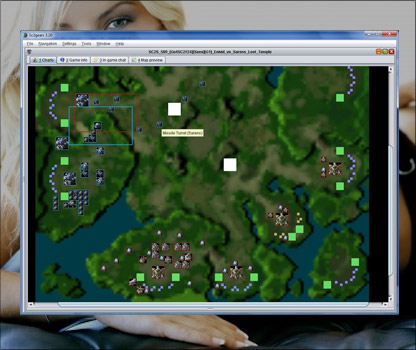 sc2gears Features
Sc2gear got many features like the APM-Alert, replay auto-save, replay sharing with a few clicks, automatic retrieval and display of player profiles, mouse print recording, replay renaming based on user provided template, On-Top Game info dialog (In-game info panel), On-Top APM display dialog (In-game current APM), mouse practice game, integrated private video streaming server.
Any Questions? 😀