Sash Seargeant
1200 V-Bucks

Rare

"Set up camp and start a firefight." Sherrif Skin.

Get this Fortnite Skin in the Item Shop for 1200 V-Bucks.
Quick Links:
More Fortnite Skins:
Fortnite Skin Sash Seargeant
The Fortnite Battle Royale Skin Sash Seargeant is a rare male Outfit that you can equip ingame. Sash Seargeant is a military ranger sherrif scout with a red scarf.
Sash Seargeant Set
The Fortnite Outfit Sash Seargeant is not part of any Set.
Sash Seargeant Outfit PNGs and Icons
Gallery and Wallpaper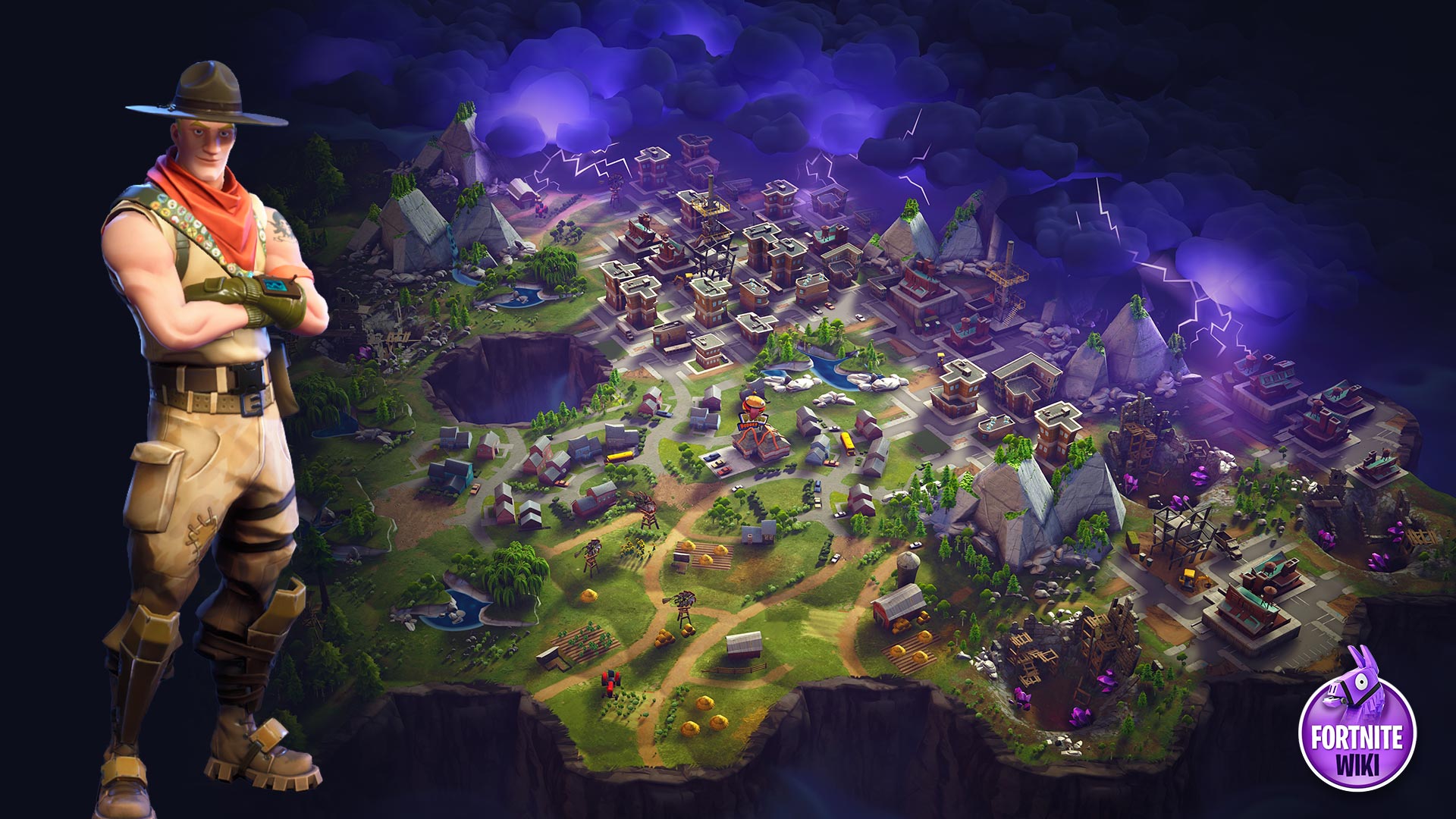 Gameplay Video
View all Fortnite Skins