Renegade
800 V-Bucks

Uncommon

"Uncommon renegade outfit." Female military Battle Royale Skin with a short hair cut.

Get this Skin for 800 V-Bucks in the Cash Shop.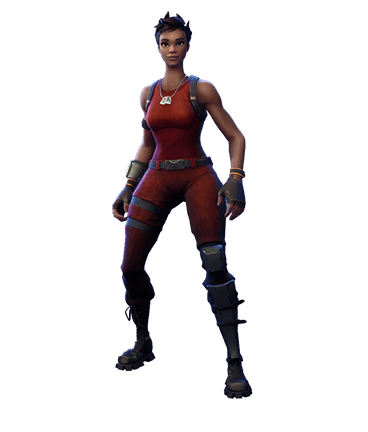 Quick Links:
More Fortnite Skins:
Fortnite Skin Renegade
The Fortnite Battle Royale Renegade Skin is a female uncommon skin that you can use as an ingame aesthetical item. The Renegade Outfit was released in Fortnite Season 2. Get this military Fortnite Skin for 800 V-Bucks!
Renegade Set
The Regenade Outfit is not part of any Set.
Renegade Outfit Design
The female Regenade Outfit has a black short haircut and is wearing a dark red tank top with dark red pants. She has a pair of gray gloves and boots. The military name tag make her look like a soldier!
Renegade PNGs and Icons
Regenade PNG Download:

Gallery and Wallpaper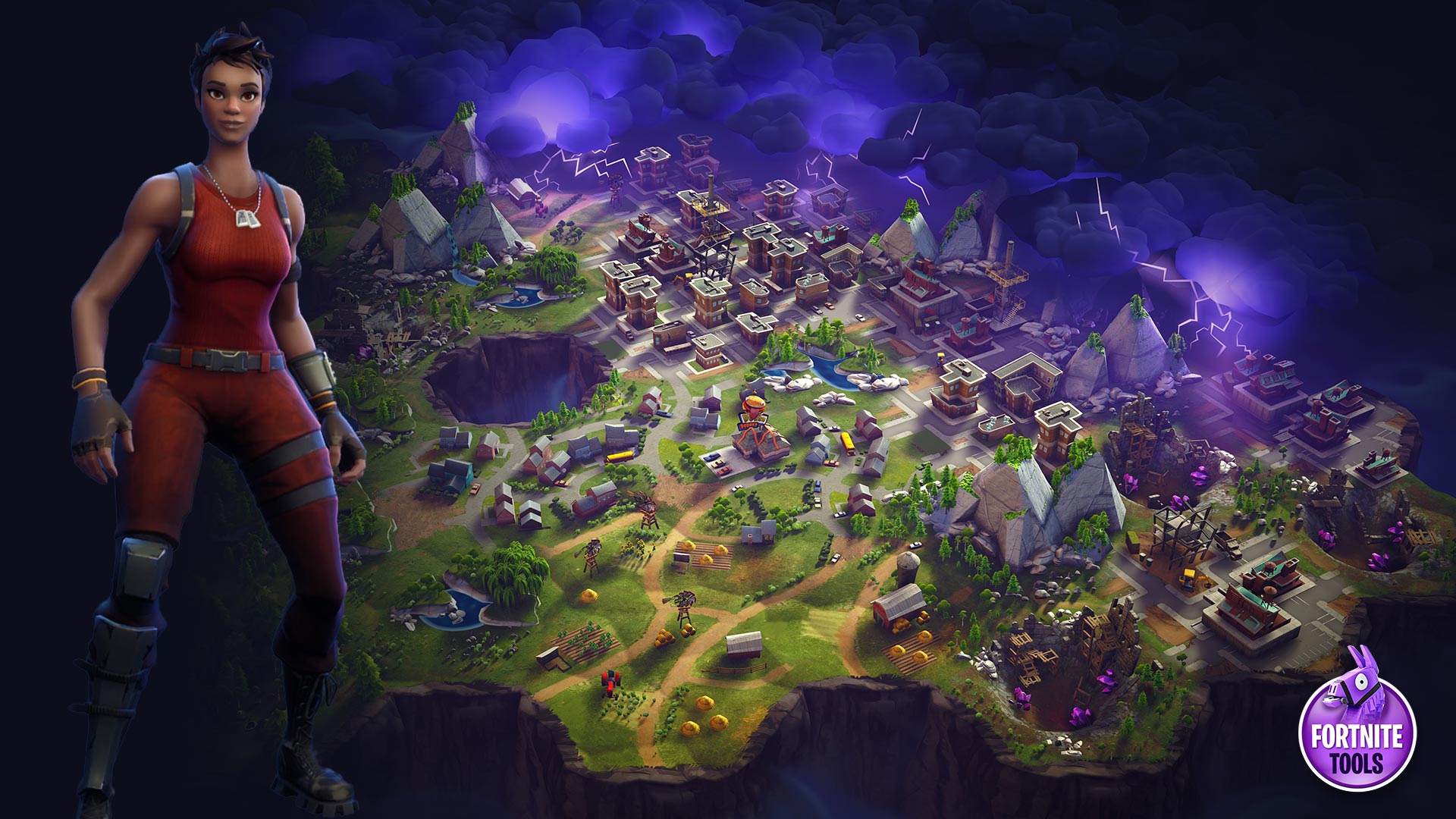 Gameplay Video
View all Fortnite Skins