Infiltrator
1200 V-Bucks

Rare

"Rare infiltrator outfit." Gray Ranger Skin.

Get this Skin in the Item Shop for 1200 V-Bucks.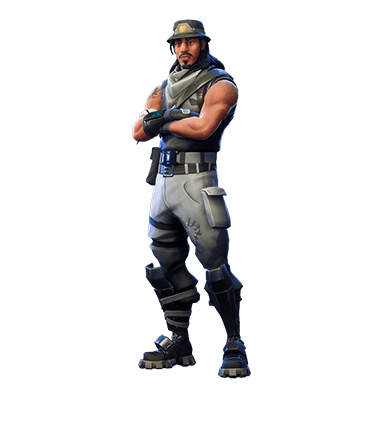 Quick Links:
More Fortnite Skins:
Fortnite Skin Infiltrator
The Fortnite Skin Infiltrator is a rare male Outfit. Infiltrator is wearing a soldier costume with a gray shirt, gray pants and a light gray s carf. He has a ranger hat and long curly black hair.

Infiltrator Set
The Fortnite Outfit Infiltrator is not part of any Set.
Infiltrator Outfit PNGs and Icons
Infiltrator Free Image Download:

Gallery and Wallpaper
Gameplay Video
View all Fortnite Skins