Hyperion
1200 V-Bucks

Rare

"The gladiator of Greasy Grove." Lightning Bolt Gladiator in orange.

Get the Hyperion Outfit for 1200 V-Bucks in the Fortnite Item Shop.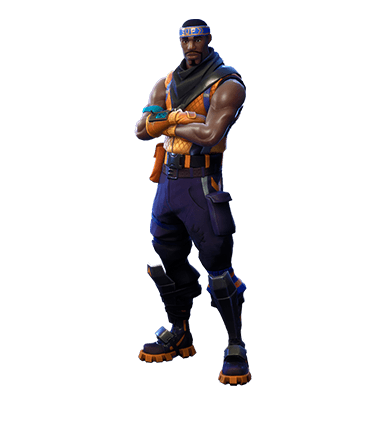 Quick Links:
More Fortnite Skins:
Fortnite Skin Hyperion
The Fortnite Skin Hyperion is a male rare Outfit that has been released in Season 2. He has an orange shirt and looks like a gladiator with his headband that reads "SUP". He has a lighning bolt on his chest!
Hyperion Set
The Fortnite Outfit Hyperion is not part of any Set.
Hyperion Outfit PNGs and Icons
Fortnite Hyperion PNG Download:

Gallery and Wallpaper
Gameplay Video
View all Fortnite Skins