Backbone
1200 V-Bucks

Rare

"King of the highway." Badass Biker Skin.

Get this Skin for 1200 V-Bucks.
Quick Links:
More Fortnite Skins:
Fortnite Skin Backbone
Backbone is a male rare Fortnite Skin for Battle Royale that looks like a badass biker. Backbone has been released in Season 5 and is wearing a bandana, sunglasses and a dark brown leather vest. He has a lot of biker tattoos.

Backbone Set
The Fortnite Outfit Backbone is part of the Biker Brigade Set, which also contains the Chopper Skin, the Road Ready Backpack, the Road Flair Backpack, the Throttle Pickaxe and the Blaze Glider.
Backbone Outfit PNGs and Icons
Fortnite Skin Backbone PNG Download:

Gallery and Wallpaper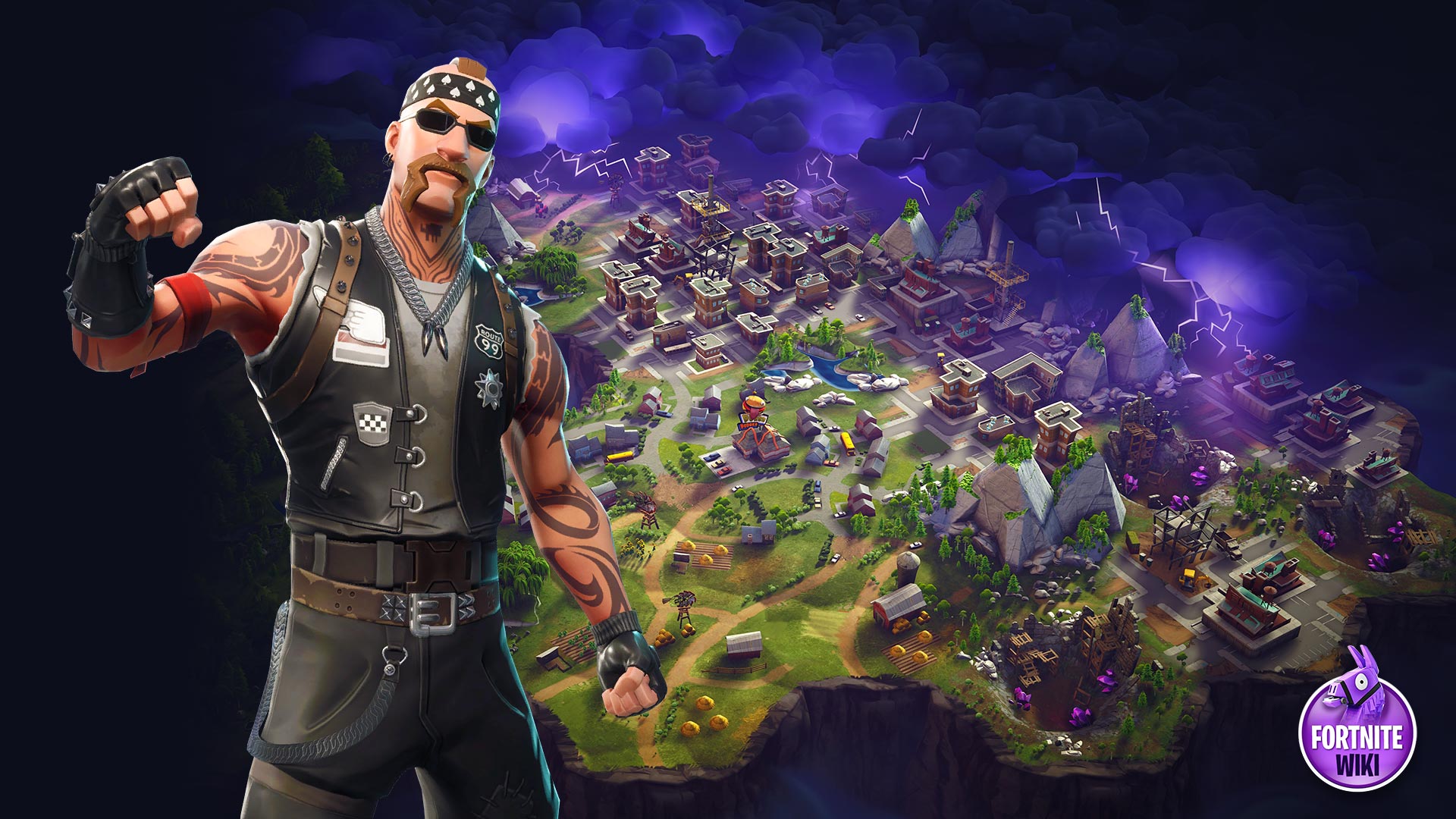 Gameplay Video
View all Fortnite Skins