Welcome to the Fortnite Battle Pass Season 6 Guide page! Let's start!
Update: Find Fortnite Season 7 here.
1. Fortnite Season 6 Start & End date:
battlepass-icon Fortnite Battle Pass Season 6:

| | |
| --- | --- |
| Season Start | 27.09.2018 |
| Season End | 05.12.2018 |
Find
all Fortnite Battle Pass Season here
.
2. The Battle Pass Season 6 Price – what does the Battle Pass cost?
| | |
| --- | --- |
| battlepass-icon Free Pass | 100% Free |
| battlepass-icon Battle Pass | vcoin 950 V-Bucks |
| battlepass-icon Battle Bundle | vcoin 2800 V-Bucks |
3. Battle Pass Season 6 Guide:
The
Fortnite Battle Pass for Season 6
contains a
Free Pass, the Battle Pass and the Battle Bundle
. They allow the player in Fortnite to complete challenges and to get
rewarded with ingame cosmetics
like
Skins
and
Backpacks
! The Battle Pass Season 6 can be bought for vcoin 950 V-Bucks, the Battle Bundle for vcoin 2800 V-Bucks. All items that a players clears, will stay in the inventory forever!
A cool thing are the new Fortnite pets that you can carry, they look cute and sit on your backpack!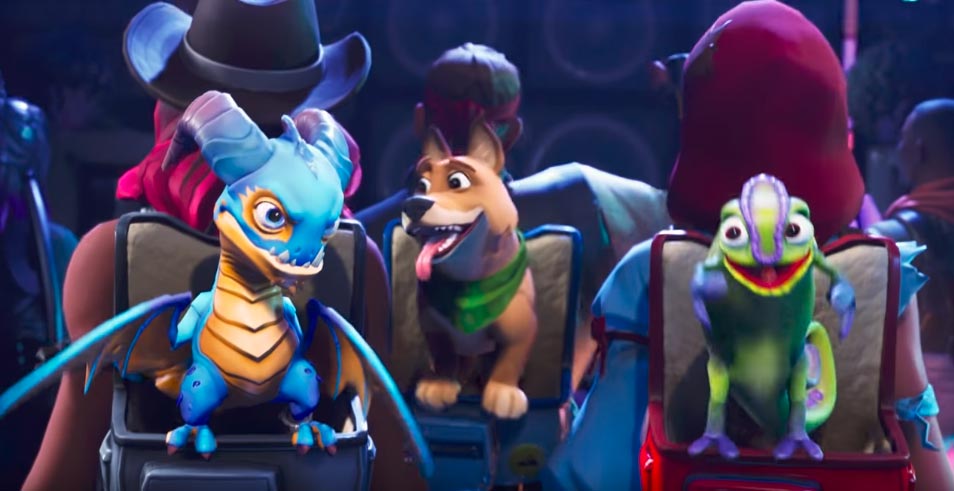 4. Battle Pass Season 6 Rewards
The Fortnite Season 6 Rewards are extremely valuable, if you got some time to clear the missions, with an average of 120 hours playtime you will be able to complete the Battle Pass! If you manage to complete everything the items have a value of over vcoin 25.000 V-Bucks which is about 250$.
The cosmetic items are just aesthetical and do not make the owner stronger. See all items of Season 6 in the Cash Item Shop.
5. Fortnite Season 6 Battle Pass Challenges
Everyday every player gets his own challenge which can be stacked up to 3 at a time. For every Daily Battle Pass Challenge you get rewareded with Fortnite XP and Battle Stars. If you complete the Weekly Challenges, which are the set of unique challenges for Battle Pass owners every week, you get even more XP and Battle Stars. With the Weekly Challenges you will be able to level up the higher Battle Pass Tiers.
To complete all Daily, Weekly and Special Battle Pass Challenges, read the Fortnite Battle Pass guides how to complete them!
6. Fortnite Season 6 Skins & Items
The Battle Pass 6 includes a huge amount of new cosmetics for Fortnite Battle Royale. Find all of the Equipment in the Fortnite Item Shop. Season 6 contains a lot of awesome new Skins, Outfits, Backpacks, Harvesting Tools, Emotes, Gliders, Loading Screens and much more!
7. Fortnite Battle Pass Season 6 Map Update: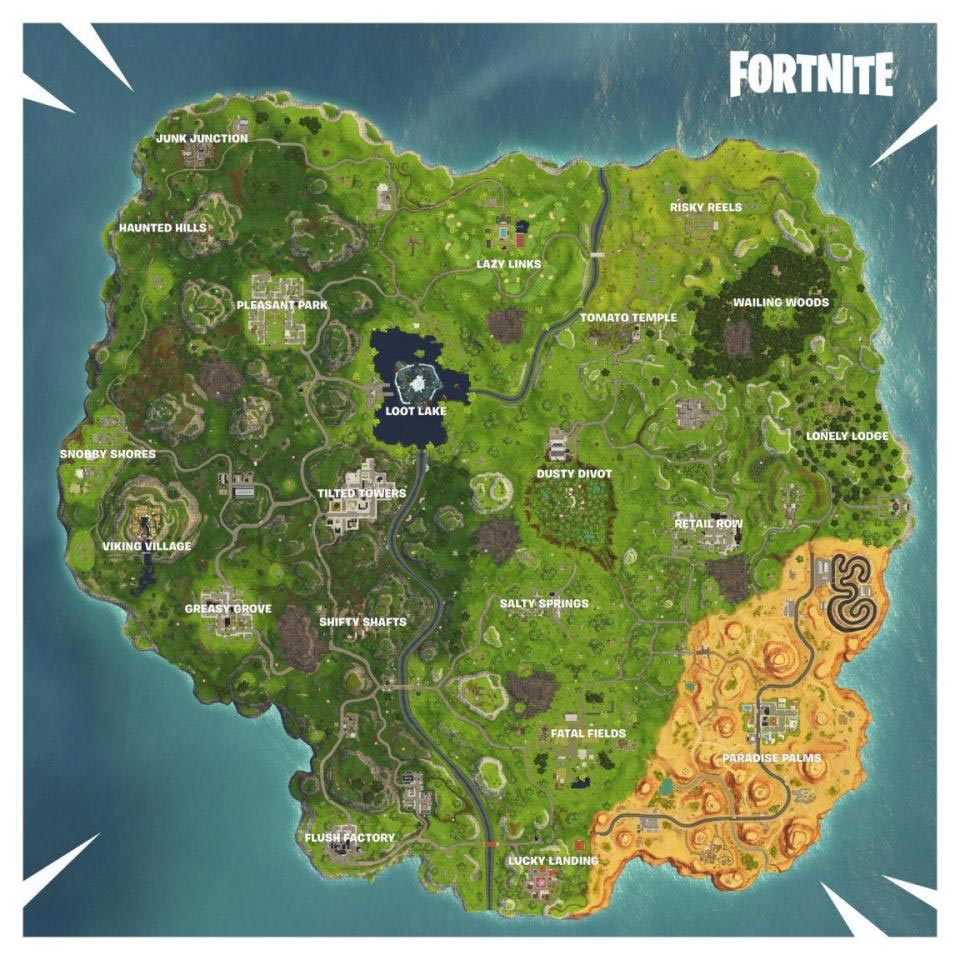 As the game is growing and the new features and possibilites increase, the game developers manage to make more map Fortnite Map changes regularly. Season 6 had 10 big map changes (6.00 – 6.31) where many seasonal things have been tested and updated.
Opinion about the Fortnite Season 6:
The Season 6 Battle Pass is much bigger than all of the Fortnite patches before.
The Season 6 stuff is just awesome and Epic Games is creating stuff that the community is asking for. Because of that the game is getting even more popular!
What do you think about Season 6? Comment below! ftskin
Find the Battle Pass Overview here.